Are you ready to start your house project? At Home Drafting Services, LLC, we partner with you to create the ideal solution for your house plan needs. We offer professional home design in Jonesboro, AR, based on more than 30 years of experience in the industry. Our full line of services includes: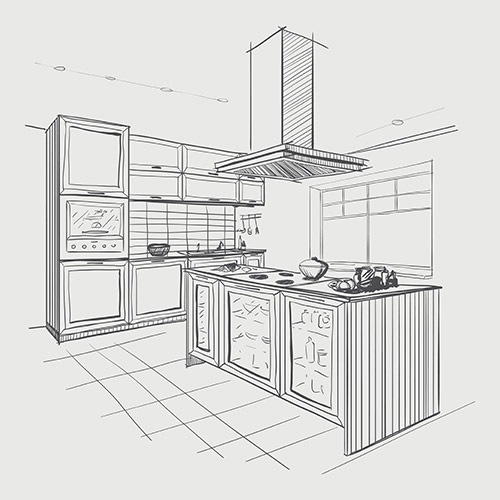 Building plans: Do you need to build a new home? Add rooms? Renovate your entire building? Whether you have outgrown your current space or simply want to give it a facelift, Home Drafting Services, LLC will partner with you to get the job done right. We provide all the details needed for permitting and successful, timely completion of your plans.
Drafting service: Home Drafting Services, LLC offers a technician certified by the National Institute for Certification in Engineering Technologies (NICET). Our in-depth knowledge of drafting is evident in our detailed plans and our long list of satisfied clients. Our reputation for top-level drafting services is built on quality, integrity and reliability.
House plans: Our specialty is house plans in Jonesboro, AR. We begin by scheduling a private consultation to determine your needs. We then develop a house plan to meet them. Our clients have proprietary rights to all blueprints in Jonesboro, AR. We work with you every step of the way, to ensure your house plans suit your lifestyle. Our goal is to take the pain out of house planning and create an experience our clients enjoy.
When it's time to start on your house plans in Jonesboro, AR, contact the professionals at Home Drafting Services, LLC. We'll draft the perfect solution for your home design needs.
Contact our experts today at 870-931-3178 to schedule your private consultation. We look forward to partnering with you to make your building plans a reality.

Drafting Price List