Home Drafting Services, LLC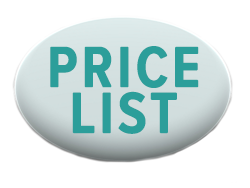 Home Drafting Services, LLC specializes in basic house plans. Our experts bring over 30 years of experience in the drafting field to every home design. We carry an Arkansas privilege licenses to meet all your needs. Contact us today for a private appointment.

Learn More

Professional House Plans in Jonesboro, AR
Locally-owned and -operated, Home Drafting Services, LLC has been providing top-quality drafting services to Jonesboro, AR since 1991. We bring over three decades of experience to every project. As a certified engineering technician, we know the ins and outs of this industry. We listen to your needs, incorporating the ideal floor plans in Jonesboro, AR for your house. We take pride in delivering precision plans that attend to every detail. The result is a structure that suits your lifestyle—not just a building, but a home. It's this quality work and customer-centric approach that have made us a leader in our field for over 30 years.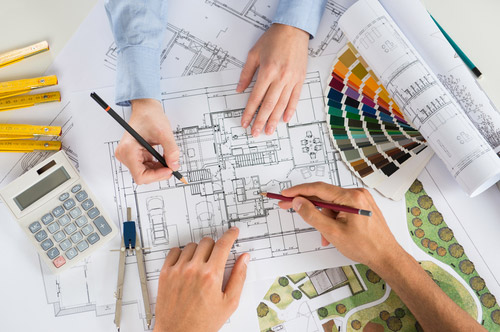 At Home Drafting Services, LLC, our specialty is basic house plans. We can provide privilege licenses to meet all your professional drafting needs. If you're in the market for drafting services, our simple house plans in Jonesboro, AR are the perfect solution. Our expert technician will meet with you to get started on the process of making your home a reality. We personalize our services, and are available by appointment only. When you're ready to take advantage of our top services, give us a call. We look forward to offering you the many benefits of partnering with Home Drafting Services, LLC:
We are a locally-owned and –operated firm.
Established in 1991, we bring over 30 years of experience to your project.
We carry a privilege license to operate in Arkansas.
The owner of Home Drafting Services, LLC is certified thru the National institute for Certification in Engineering technology.
We are available for a personalized appointment to start your home creation process.
Professional Standards, Professional Plans
When you need a house plan drafted by an experienced professional, contact Home Drafting Services, LLC for the perfect solution.

Contact Us

Proudly offering drafting services to residents of the following areas:
Jonesboro, AR
Trumann, AR
Harrisburg, AR
Bono, AR
Brookland, AR
Walcott, AR
Lake City, AR
Craighead County, AR
and the surrounding areas.